Storewide 20% Off All Inventory!
Thursday, May 6th – Saturday, May 15th
Our in-store sale is in appreciation to all the Healthcare Workers for your hard work and dedication during the COVID-19 pandemic. Thanks for all you do! 
During the celebration stop in to receive Free Gifts to all nurses during our celebration of your service to our community. You have the opportunity to also register for many Raffle Prizes we have selected – simply stop in to register!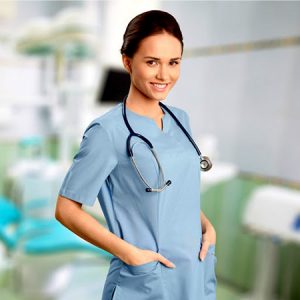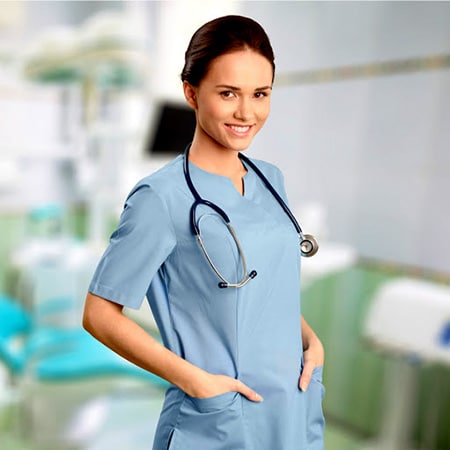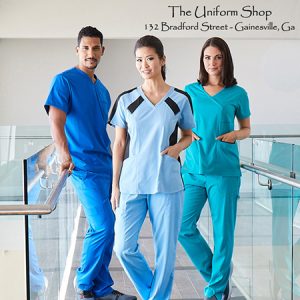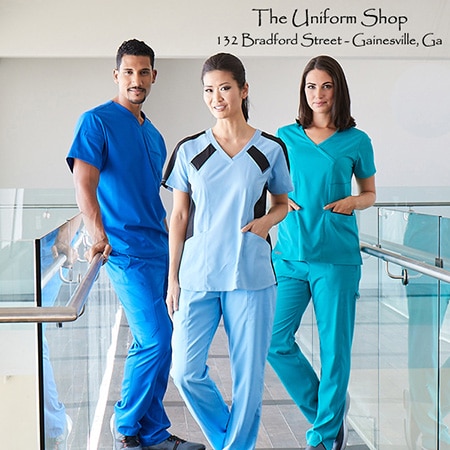 Stop by our store and Register to Win Free Scrubs that will be given away during Nurses Week 2021. We will be giving away 5 sets of scrubs! Three sets of scrubs will be given to 3 lucky winners (one set to each winner). Two people will win one set of scrubs each month for 6 consecutive months!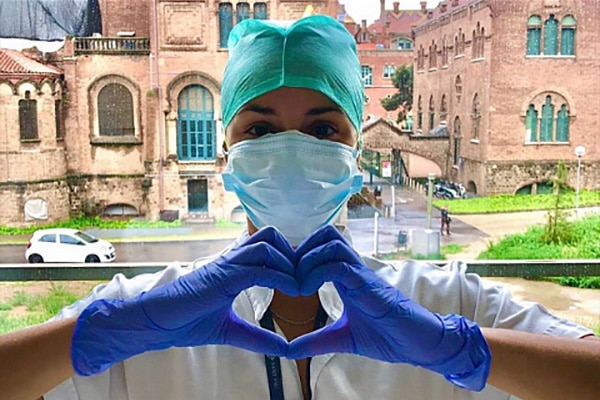 Thank You Nurses & Healthcare Workers!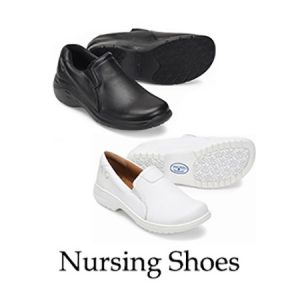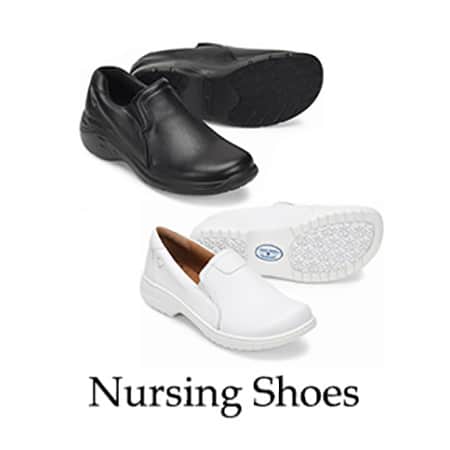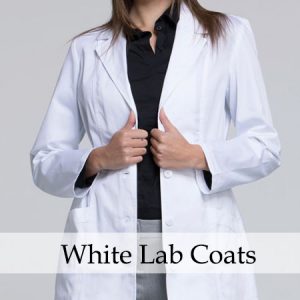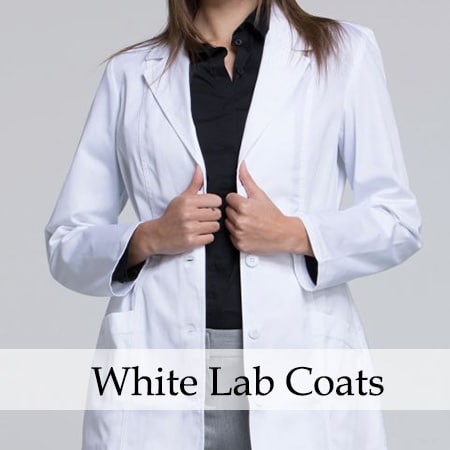 Shop our already discounted Sale Items for an extra 50% Off the marked price during the sale period. Scrub tops & bottoms, Lab Coats, Watches, Gift Items, etc.
Monday – Friday: 10 – 6 / Saturdays: 10 – 2 
Phone: 770-532-4701