Nurses Week Sale - May 1-13, 2023
Storewide Sale – 20-60% OFF!
Storewide Savings of 20-60% Off!
Scrubs, Lab Coats, Shoes, Medical Gear and Gift Items for your favorite nurse! Shop while the selection is best.
Gift certificates are also available to help you celebrate your favorite nurse or healthcare worker.
Store Hours: Monday – Friday: 11-6 (Saturdays: 11-3)
Downtown Gainesville across from the new parking deck.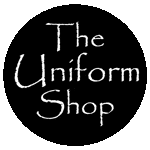 The Uniform Shop
132 Bradford Street, NE
Gainesville, GA 30501
Phone: 770-532-4701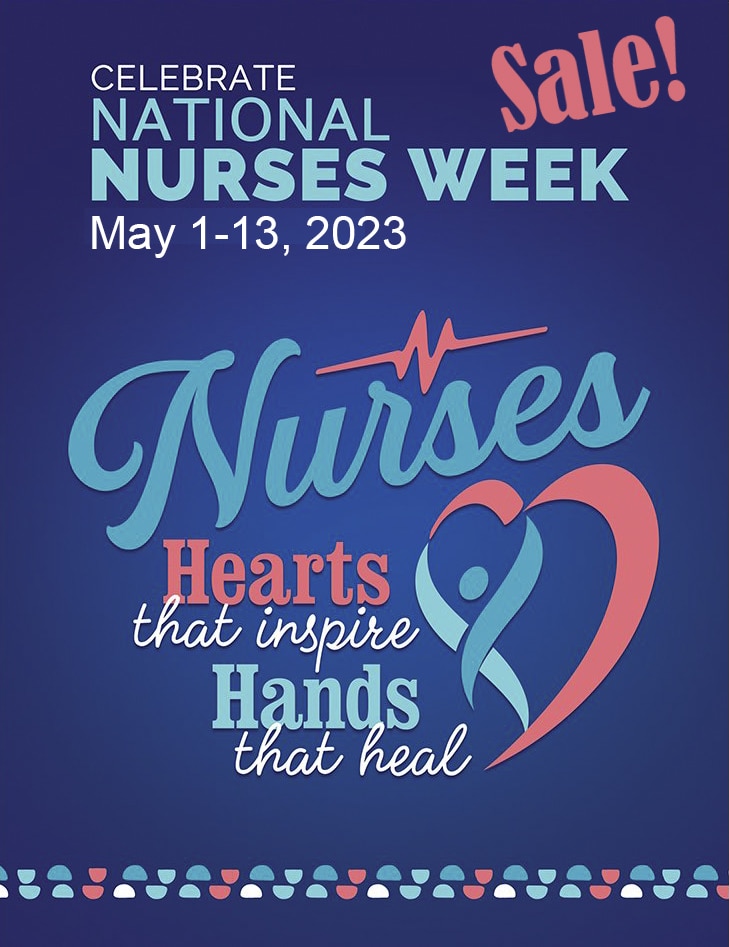 Register for one of 5 Raffles for FREE Scrub Sets!
Buy a set of scrubs and enter the raffle for Grey's Anatomy or Skechers by Barco, Allura or Revolution by Cherokee, Purple Label by Healing Hands, Wink Pro or Thrive by WonderWink.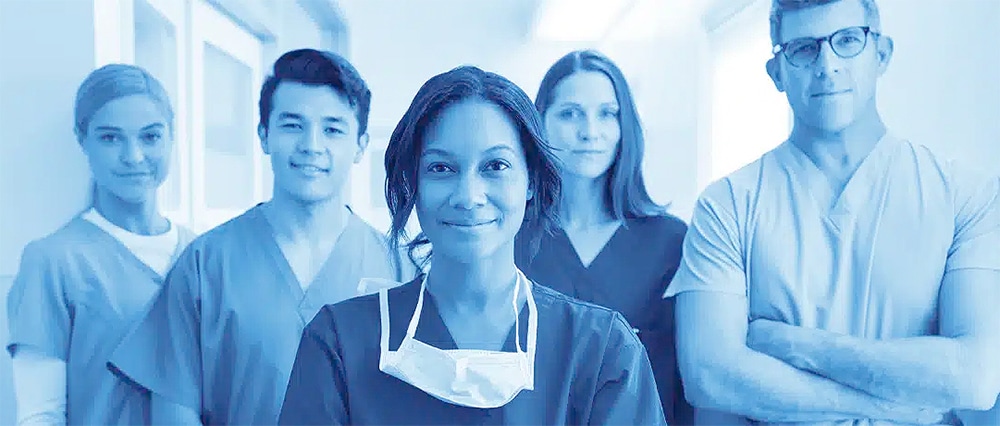 Nurse Gifts – Buy a special gift for your favorite nurse or healthcare worker. Show your appreciation during this Nurses Week celebration by giving a gift or gift certificate.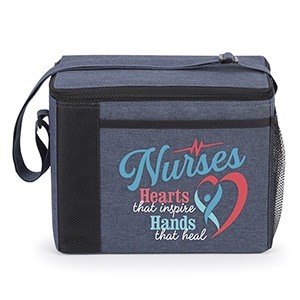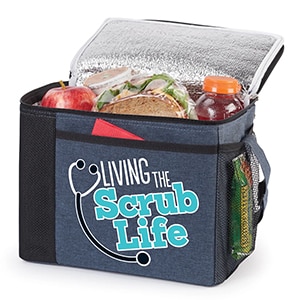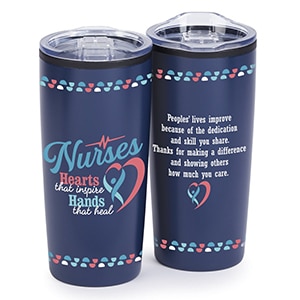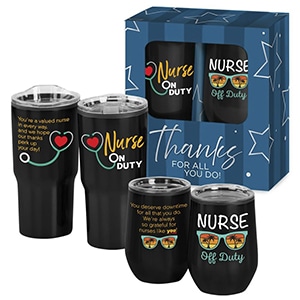 Nurse On Duty/Off Duty Gift Set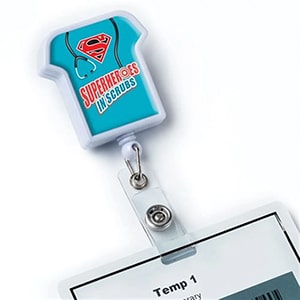 Badge Reel – Superheros in Scrubs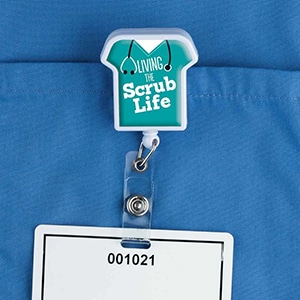 Badge Reel – Living the Scrub Life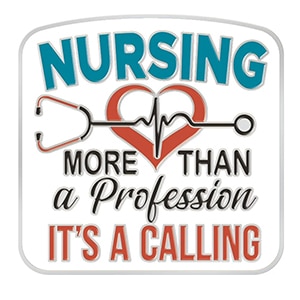 Nurse Uniform Pin – Nursing… more than a profession, It's a Calling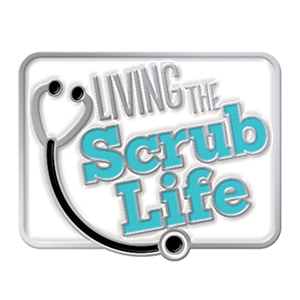 Nurse Uniform Pin – Living the Scrub Life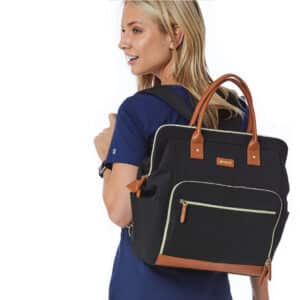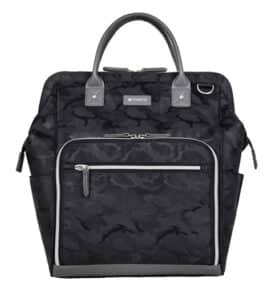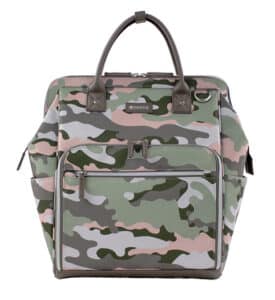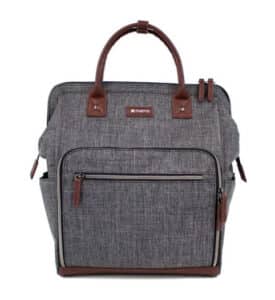 Monday - Friday: 11 - 6
Saturday: 11 - 3
(Closed Sunday)

The Uniform Shop - Gainesville
132 Bradford Street, NE :: Gainesville, GA 30501
TheUniformShopGainesville.com
Located in Downtown Gainesville, Georgia
Newsletter Signup
(Savings & Special Sales)