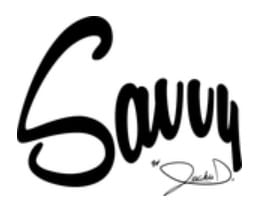 The Uniform Shop sells Savvy Nursing Shoes along with nursing shoes by other brand-name shoe companies. Stop in today to shop for your shoe style and size.
Our friendly staff will special order your size and/or style if we happen to be out of the shoes you select. We look forward to helping you!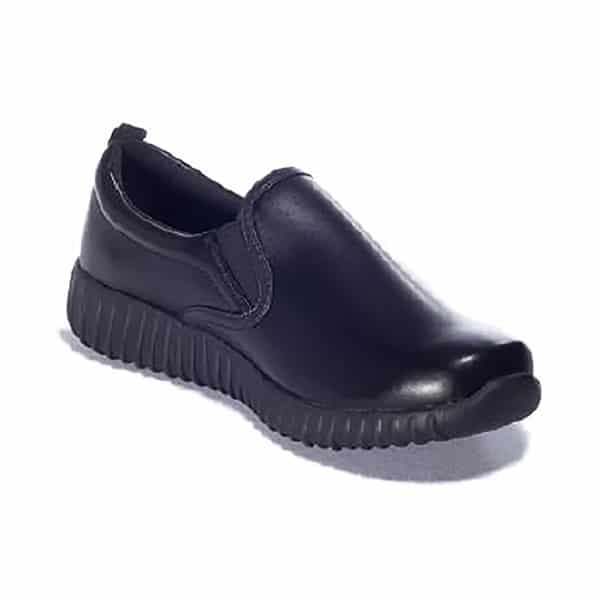 Savvy Black Nursing Shoes
Danielle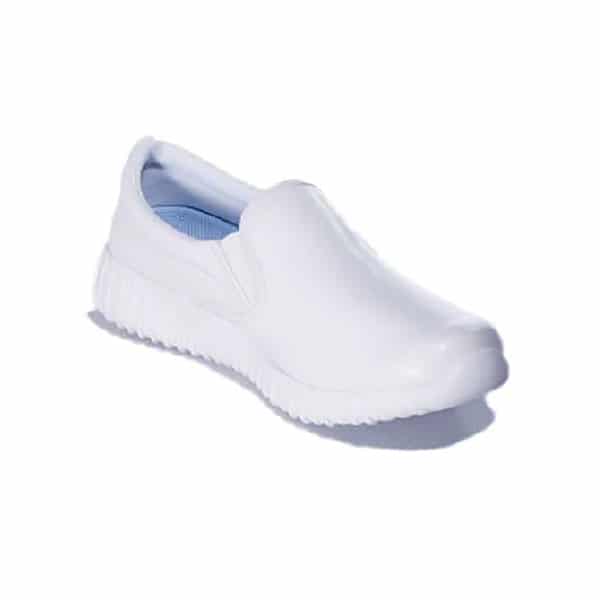 Savvy White Nursing Shoes
Danielle
Nursing Students love our Savvy Shoes for nursing school as well as on-the-job as a nurse in hospitals, doctor's offices, medical offices or any healthcare job where you need a nursing shoe. Stop in today to try on a pair of these affordable nursing shoes. We stock a wide selection of sizes in both white and black. 
Monday - Friday: 11 - 6
Saturday: 11 - 3
(Closed Sunday)

The Uniform Shop - Gainesville
132 Bradford Street, NE :: Gainesville, GA 30501
TheUniformShopGainesville.com
Located in Downtown Gainesville, Georgia
Newsletter Signup
(Savings & Special Sales)